Provenance
Quality assured, fresh produce!
WE PUT TASTE AND QUALITY FIRST AND THAT'S WHY WE USE ONLY THE BEST LOCAL, TRUSTED SUPPLIERS
Althams Butchers
Althams Butchers is one of the oldest and largest independent family owned and run butchers in the country. Established in 1856 by a local farmer, Thomas Altham, who opened the family's first butcher's shop in Morecambe.
Their prime beef is selected from the finest farm assured stock in the UK and chicken from approved EC licensed suppliers within the UK.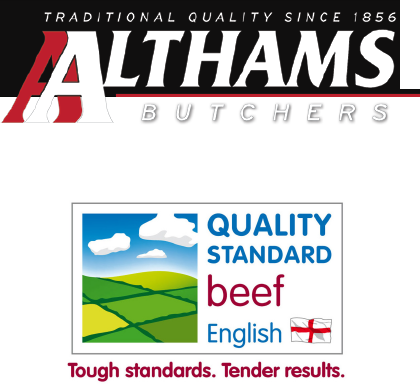 George Speight & Sons
George Speight and Sons Ltd has been vegetable traders since 1889 offering many years experience of supplying high quality produce.
They source produce locally, nationally & internationally, which enables them to provide some of the finest fresh and ready prepared fruit and vegetables available in the UK.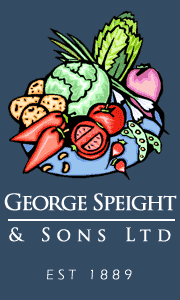 Lancaster Brewery
Lancaster Brewery is one of the largest micro breweries in the North West of England and supply the ingredients for all our ale pies.
Their success has been built slowly through the development of quality beers, brewed with the best ingredients available anywhere in the UK.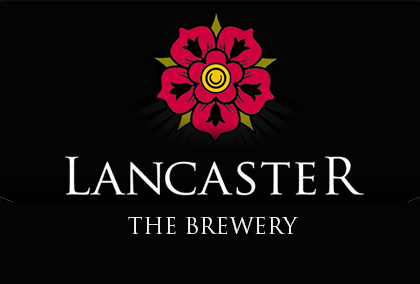 Dewlay of Garstang
Dewlay Cheesemakers was founded in 1957 by George Kenyon and over the following 50 years earned a reputation for producing the very best Lancashire cheese. George passed the reins over to his son Neil who moved the dairy to it's current location near Garstang Lancashire.
Today the dairy is owned and managed by 3rd Generation cheesemakers Nick and Richard Kenyon, who continue to follow the Lancashire cheesemaking methods used by their grandfather and father.

Our pies are full to the crust!
Apparently size really does matter
Standard Pie: 280g - Family Sized Pie: 1850g
Things to know About ordering online
WHERE DO YOU DELIVER?
We cover mainland uk (Scottish Highlands, Jersey, Guernsey will incur an extra charge please call for details)
HOW MANY DAYS WILL THE DELIVERY TAKE TO ARRIVE?
Within 4 working days (usually before).
CAN YOU DELIVER ANY DAY OF THE WEEK?
Friday, Saturday and Sunday orders will be sent Tuesday.
HOW DO I COOK MY PIES?
You can cook the family pies in just 25 mins at 180°C / 160°C fan / 350°F gas mark 4 or the standard pies for 20 minutes.
HOW SHOULD I STORE MY PIES?
Your pies will arrive in a temperature controlled box. They will need to be placed in the fridge on arrival before the end of the day.
Try our other pies!
We have a selction suit everyone from Incredibly Meaty to Totally Veggie!
Show me!